CONSTRUCTION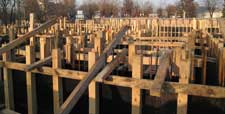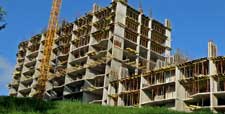 The BETEN teams have constructed numerous projects both as project coordinator and representative of the investor.
Starting from the project identification, BETEN shall carry out studies in cooperation with European experts with project's transposition to the local norms up to obtaining construction permit with all authorizations required.
All along with that BETEN shall identify the best experts to apply for a tender in consortium or in independent lots depending on specificities of a project.
Then BETEN shall supervise the project progress as the representative of the Client starting from the site preparation until turn-key commissioning with obtaining of all authorizations required and monitoring of activity of all sub-contractors involved for execution of different tasks with the permanent pursuing of the ultimate objective to offer the best quality, cost and delay.